Industrial and First Responder Location Management
Location Timeclock built for success and safety.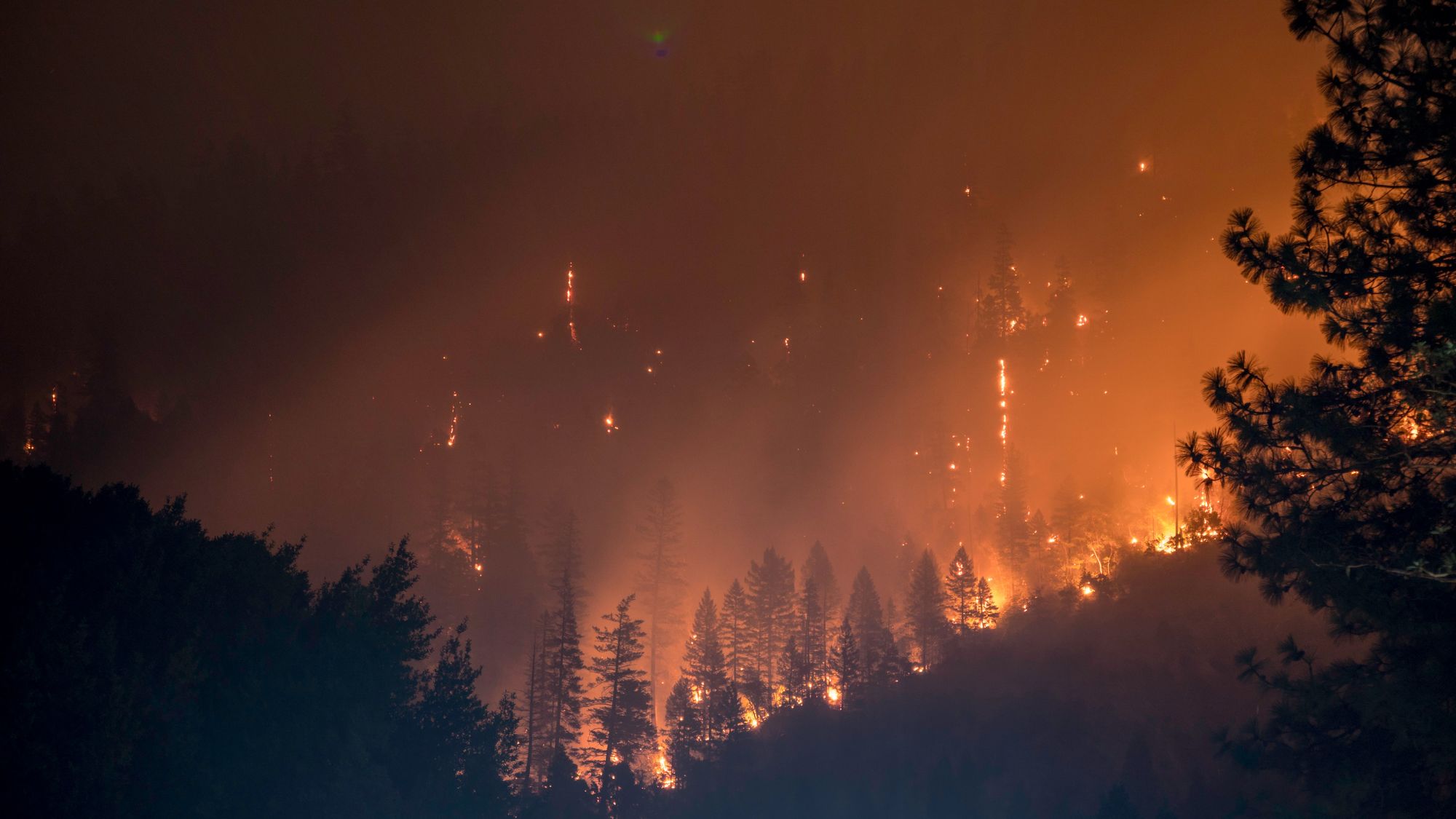 TIMING KNOWS NO BOUNDS
Keeping track of every member of your team is a challenge. TimeLink is a time clock management solution that incorporates geospatial and geofencing informatics to give every knowledge and administrative center the power they need to make the right decisions.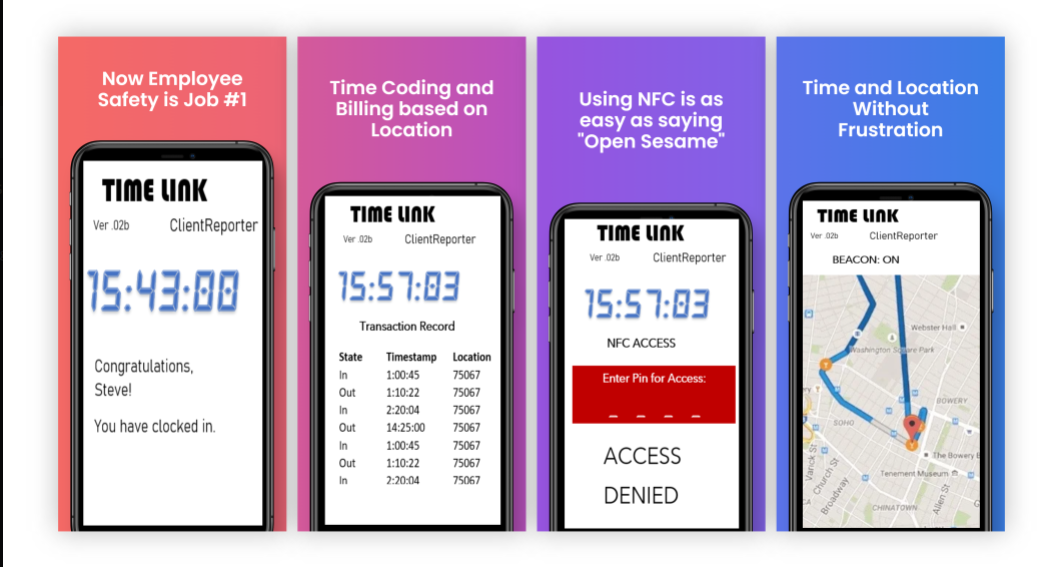 REAL-TIME GEOFENCE & NAVIGATION REPORTING
From navigation reporting and geofencing, to timeclock applications for multiple jurisdictions and rule sets TimeLink is not just a TimeCock solution for home base but we have large remote, safety-conscious work teams in mind as well.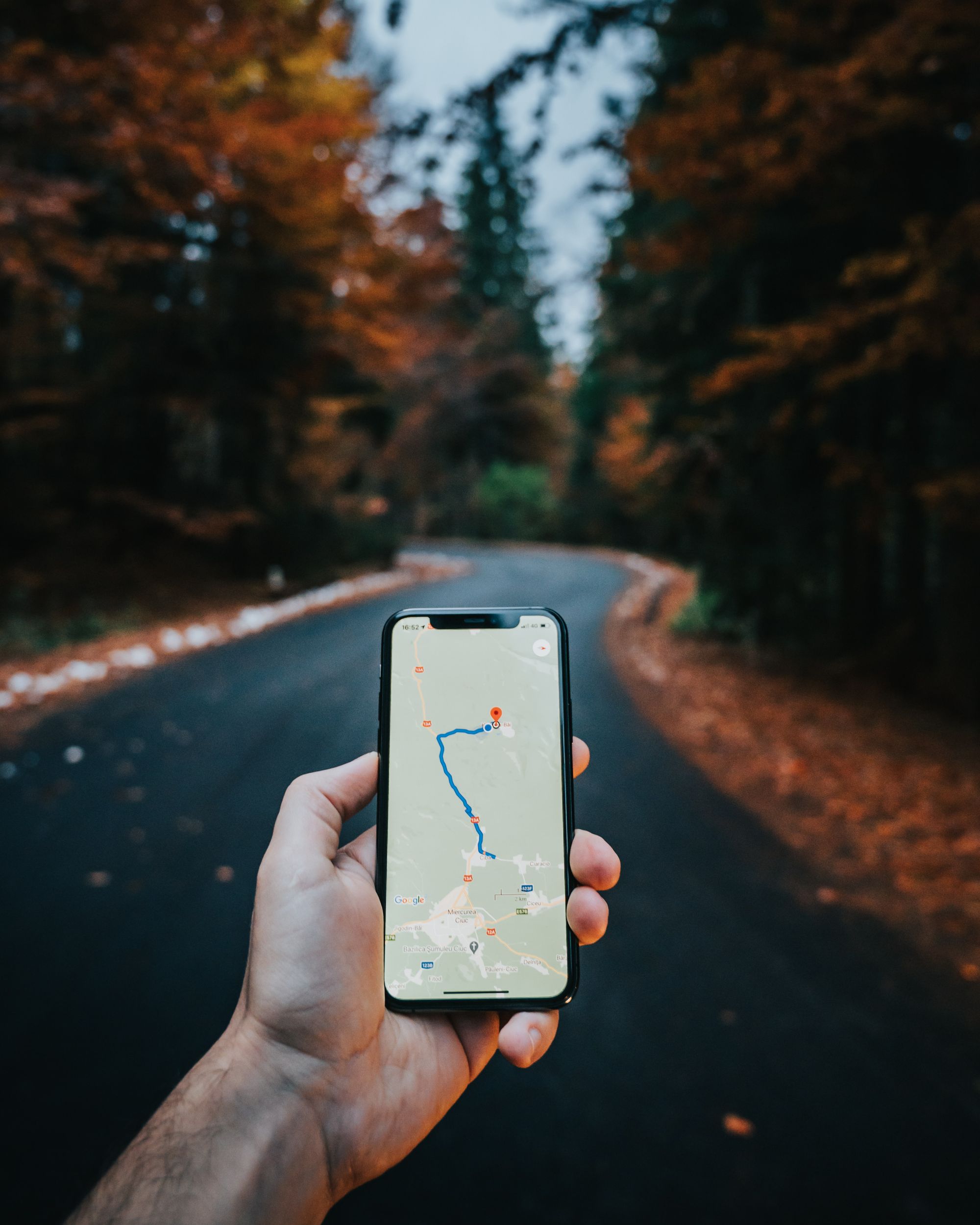 MAINTAIN SITUATIONAL AWARENESS
In a situation where your team is the first on a scene, placement tracking and administrative tasks such as time records management is the last thing you have time to worry about. It's saving lives that concern you. TimeLink provides real-time streaming data access from every endpoint. Keep the lives of your people and others at the forefront of your mission. Then information can be processed later based on your evolving needs.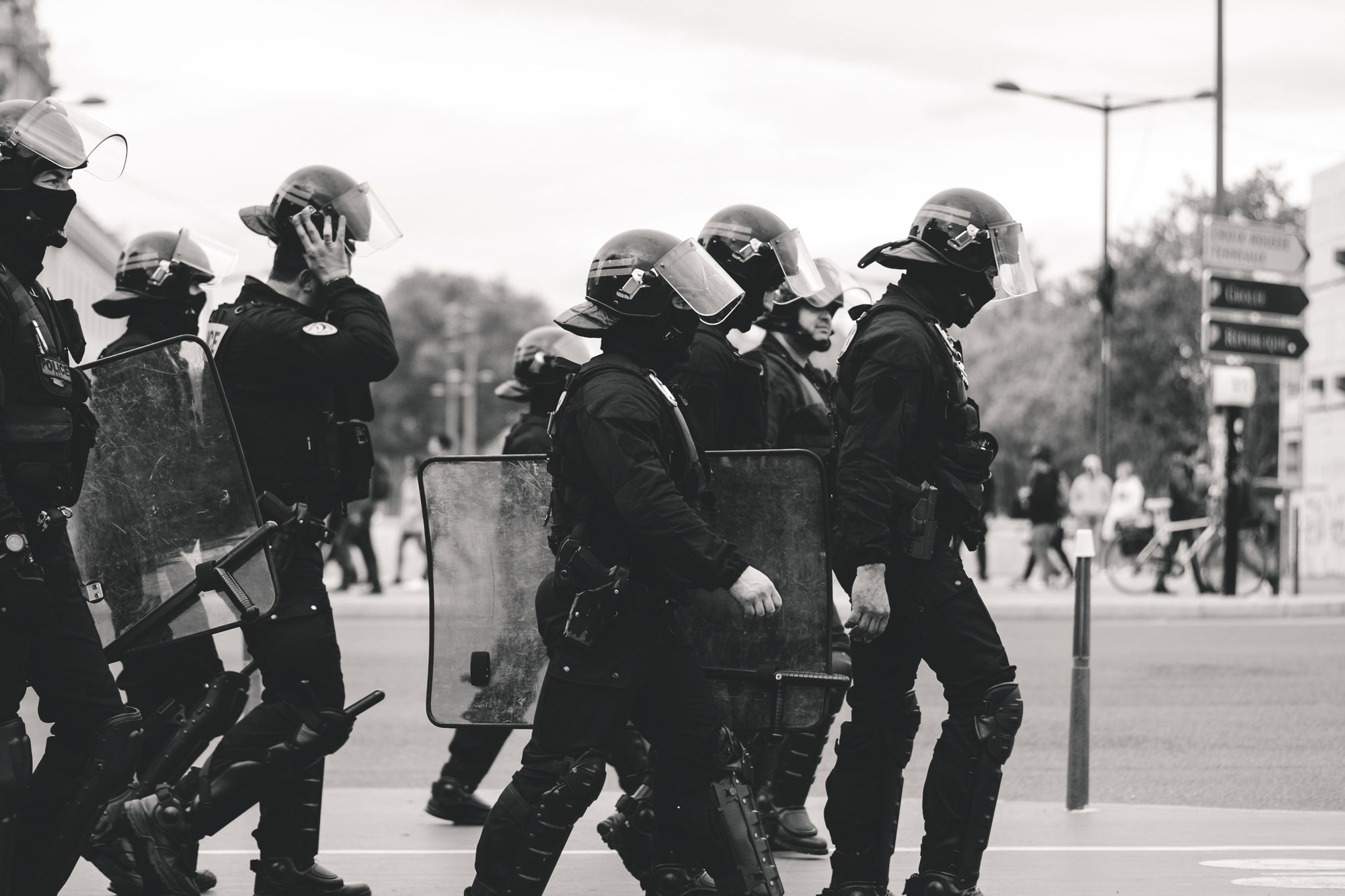 EMPLOYEE RECORDS MANAGEMENT MEETS THE GEOSPATIAL AGE
Originally developed for automated timekeeping, the application vision quickly changed to incorporate georeferencing and geofencing. The team realized that many safety related applications and complex staffing applications would benefit from enhanced records management. TimeLink is the solution to large administrative timekeeping problems.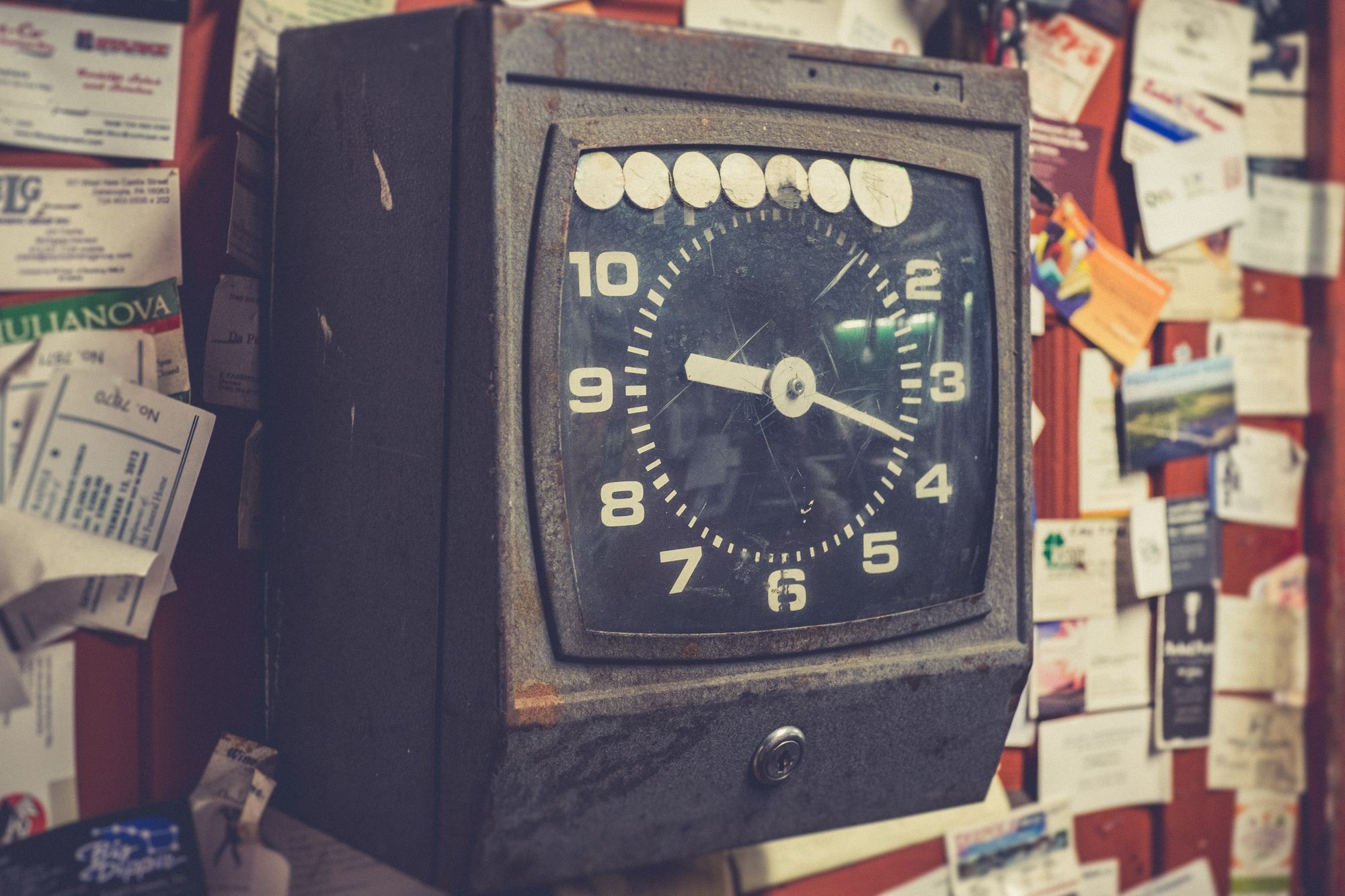 Manage Entry and Exit Points With Ease
The TimeLink client app becomes your public key for any secured portal which means that remote physical locks no longer become a burden and that rekeying can be accomplished immediately. Personal access can be tracked and controlled with PIN or biometric access.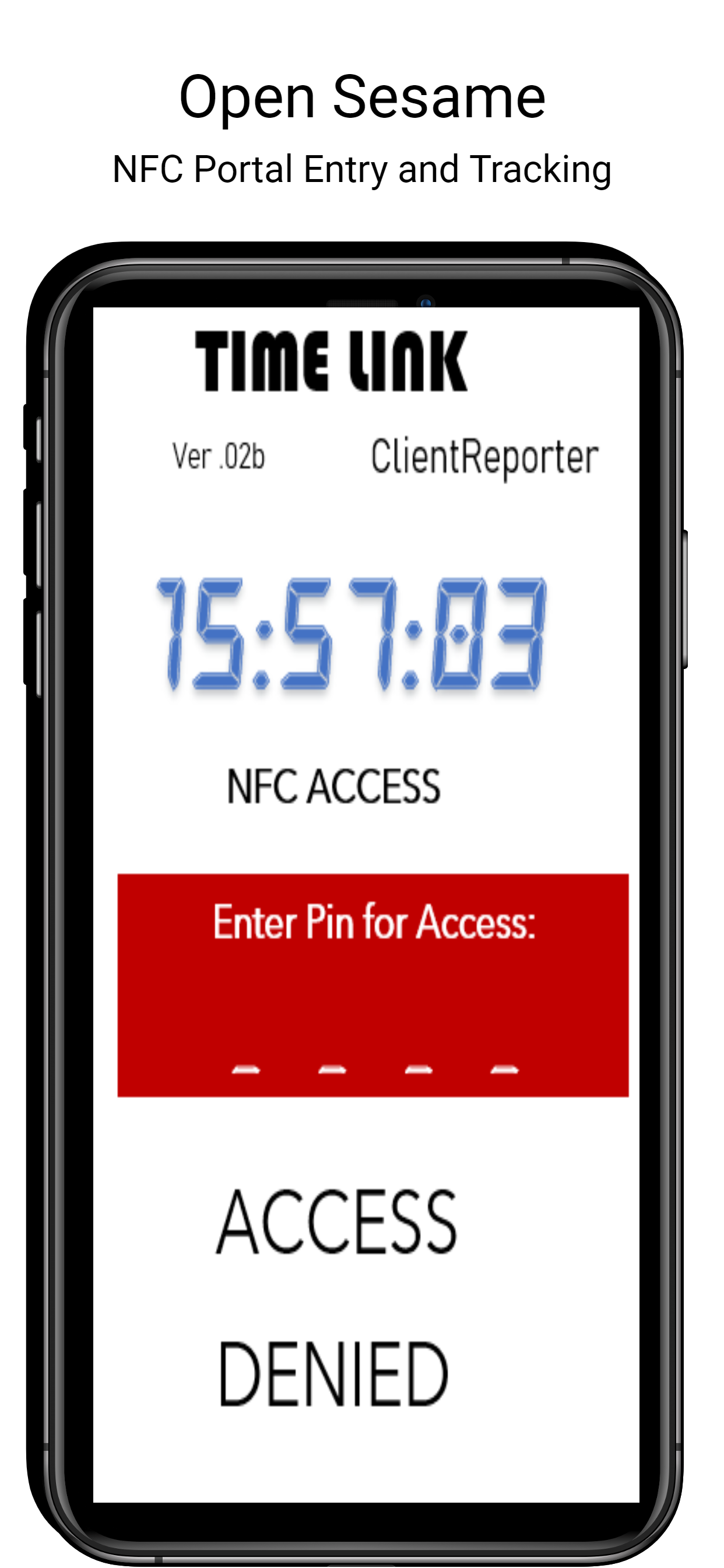 Check out the GitHub Repo for Project Psuedocode
The frontend data management subsystem of the application was modeled in psuedocode. Ana analysis was presented of which information the app would begin to process, store, and transmit.
---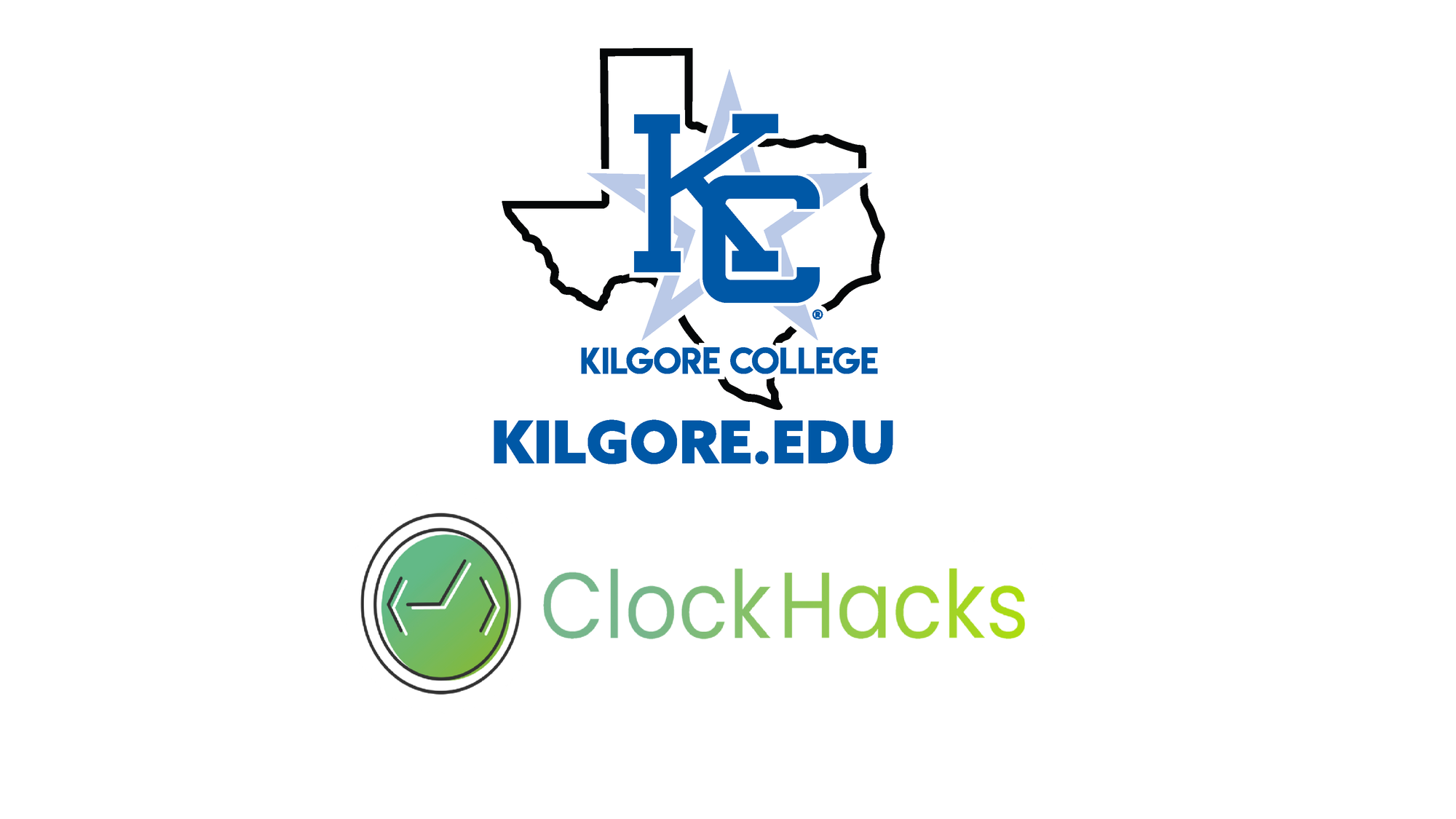 TimeLink is not a real application system, but it is real in the hearts and minds of the Kilgore College CIT Hackathon Team. This marks the KC Hackathon Team's 2022 ClockHacks North America Hackathon submission. ClockHacks is the first hackathon for all of the participants.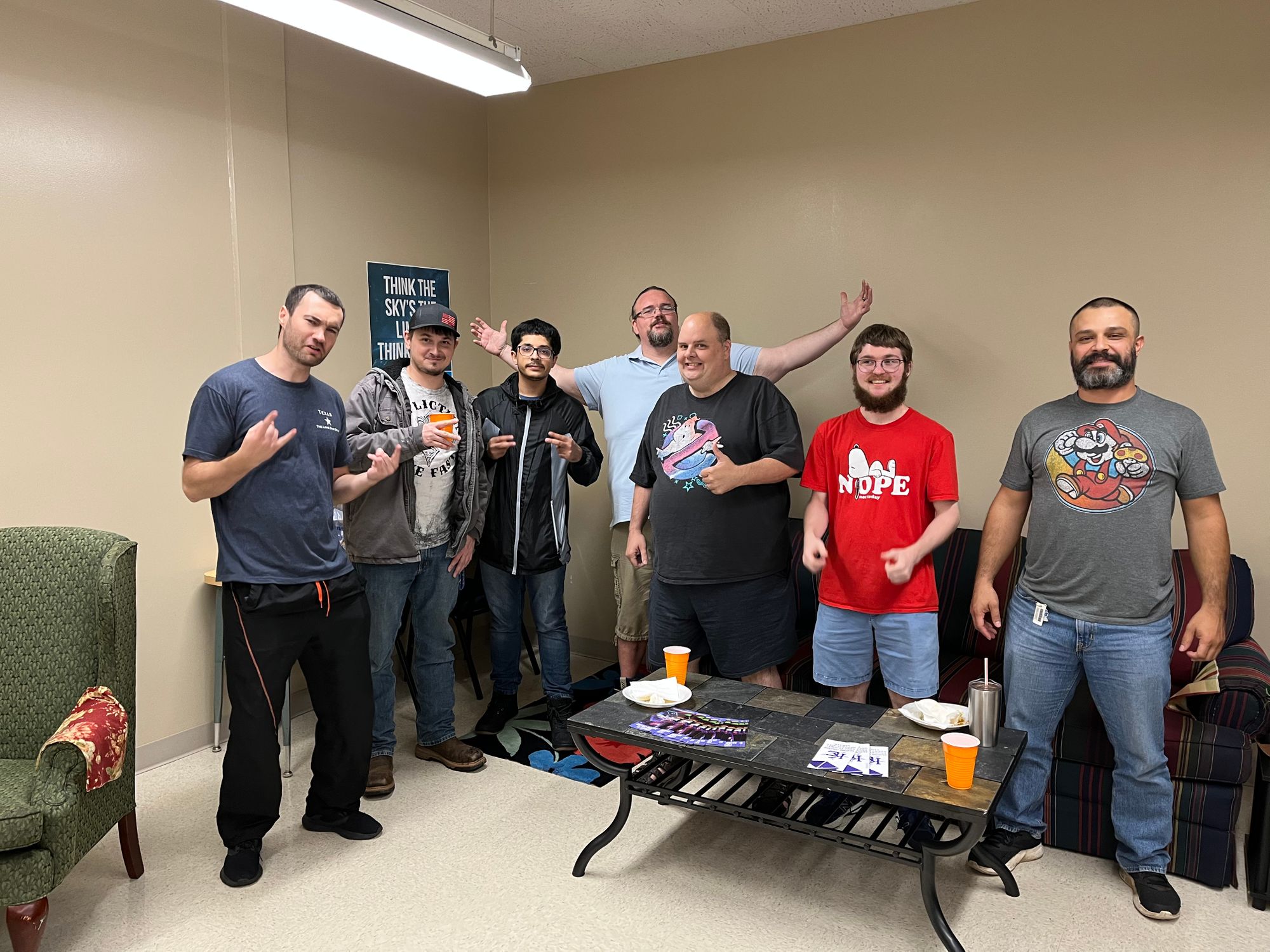 DevPost Submission for ClockHacks 2022
Team members include:
Danielle Pierce
William Atkinson
Redger Daniels
Alec Childers
Jorge Cisneros
Leanid Musaik
Haider Pervez

Academic Advisors:
Danny Darden
Andy Taylor